Forensic Fun
Workshop Overview
Workshop duration
Ideally 90-120 minutes.
Flexible to your timetable.
How many students?
Approx. 60 students per workshop.
Charge per workshop not per head.
Workshop content
Historical cases with
unanswered questions.
JFK assassination
Challenging & scientific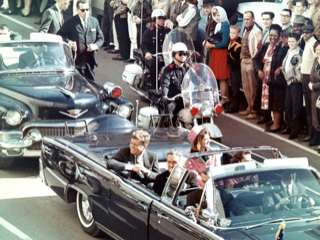 Uses analytical & critical thinking skills.
Perfect for students who enjoy a challenge.
Best for students 14 years and older.


Students explore:
Ballistics & gun shot residue (GSR), photographic analysis,
fingerprints, autopsy & the main theories / links with history ....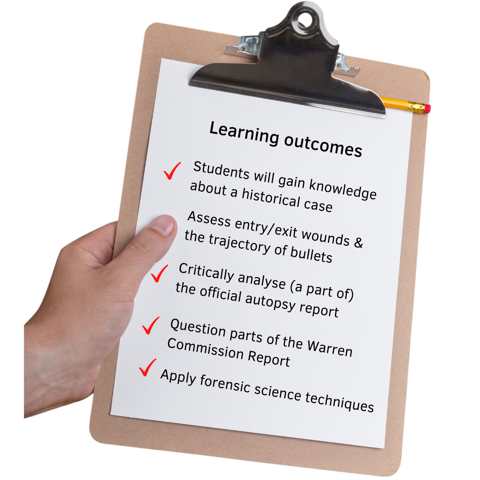 World's largest diamond heist
Exciting & educational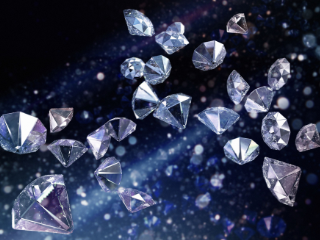 See how science is used to solve crimes.
Perfect for 'hands-on' practical students.
Primary & secondary versions available.
Students explore:
Phone tracking, fingerprints, impression evidence,
alarm technology, trace evidence & DNA.
Our Presenters
Workshop pricing
Workshop pricing
(2021-2022)

Ireland pricing
UK pricing


If only one workshop required, see if a nearby school can share the day.
Or request list of available share days via email info@forensicfun.com

One school in morning, one in afternoon.

Presenter travels between the schools.
We book as a '2 workshop day' & split the bill !
Students to help set up/pack down at both schools
Full invoice issued on booking.

Invoice to be paid before, or on the day.


Duration 90-120 mins. Approx. 60 students.


Charge per session not per head.


Links to availability Calendars
Colour coding on calendar:
Green (available). Red (not available).
Yellow (AM available). Blue (PM available).
Request list of available share days via email
info@forensicfun.com
NI, Scotland & Wales

We come to you, wherever you are.
Tour dates published for UK and Ireland
Contact us for availability in other locations!